Back to staff directory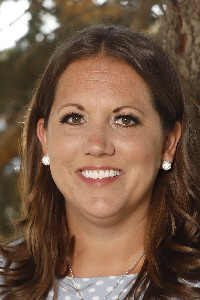 Educational Assistant
Phone: 403-337-3326
Hi Everyone!
My name is Monica Gibson and I am thrilled to be an EA of Hugh Sutherland School this year.
I began my EA career at CES before moving to Horizon. I have been at Hugh Sutherland since 2017. I am working with an amazing team, and enjoy what each day has to bring.
I hold a diploma in Rehabilitation Services, as well as receiving a certificate for an Educational Assistant, from RDC. Additionally, I have two children that attend HSS. In my spare time I enjoy spending time with my family, soaking up the sunshine and watching hockey!
I am looking forward to working with all of the staff, students & parents at HSS to continue to build a culture which fosters student growth and success.