Back to staff directory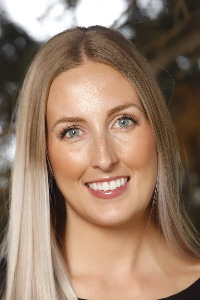 Educational Assistant
Phone: 403-337-3326
Hello, my name is Sara Sanderson and I have been an EA here at HSS for almost 2 years.
I enjoy working in a team environment that fosters learning and growth opportunities for everyone. I am blessed to have the opportunity to work with many of the amazing staff and students here at HSS. It is important for me to help create lasting memories, a strong support system, as well as a positive environment to feel comfortable and confident in.
I have received a Diploma in Business, a Bachelor of Arts majoring in Psychology, with a minor in Sociology and, am currently completing a Degree in Education with a focus of Primary Mathematics.
When I am not at school enjoying time with your children I like to stay active within the community by volunteering as a basketball coach to support local talent. Team sports were a highlight throughout my childhood and it continues to be a passion I invest in. Some of my other hobbies include baking, quilting and camping.
~ They may forget what you said but they will not forget how you made them feel ~
~ Carl Buechner